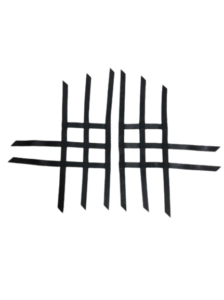 Nerf Bar nets, Grab bars, bumpers
Our Nerf Bar Nets are available in custom designs, allowing our buyers to choose their own primary and secondary net colors in order to create a truly unique product.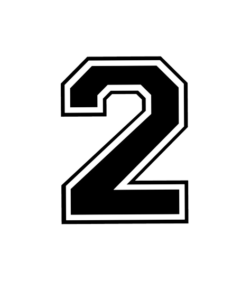 Want to be the best-dressed racer every day of the week? Then you need personalized jersey lettering from JSR Moto Designs. We offer professional jersey lettering solutions for motorsport jerseys.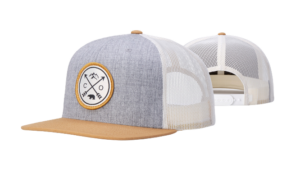 We can add your logo or other custom design to shirts, hats, polos, hoodies, jackets — just about anything.